Pancreatic Cancer Support Group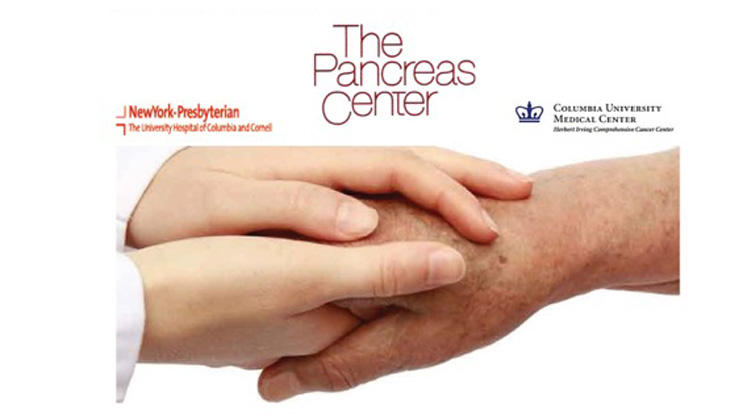 The Pancreatic Cancer Support Group will provide positive support to patients who are currently being treated for pancreatic cancer. We look to encourage one another, share information, and provide resources. Guest speakers will participate in some of the monthly group meetings. Family & Caregivers are welcome!
NEW PERMANENT LOCATION !
Every 3rd Tuesday of the Month
Time
4PM – 6PM
Location
Herbert Irving Pavilion
161 Fort Washington Ave
12th Floor – Dermatology Conference Room
New York, NY 10032
Get Maps & Directions » 
Light refreshments will be served! Free Parking !
Call 212.305.9467 for more information !
Add comment