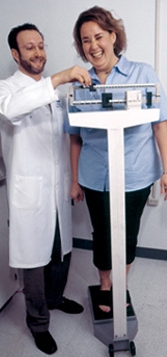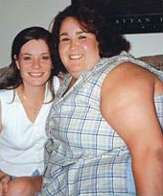 "My weight never hindered me. I've always been heavy - it runs in my family. But when a dental patient complained about my weight, I consulted Dr. Aronne who referred me to Dr. Bessler.
I wanted to schedule surgery immediately after meeting with Dr. Bessler, but he told me to take the weekend to think about it. I appreciated the fact that he didn't push the surgery on me. I weighed nearly 400 pounds before the surgery and have lost over 160 pounds, and counting.
When I have a bad day, I'll call Nancy, Dr. Bessler's registered dietitian, who will help me ride it out. I can travel more – airplane seats aren't uncomfortable any more and I am excited about my new muscles and taking kickboxing and karate classes."