5 Ways to Prepare Your Child's Heart For College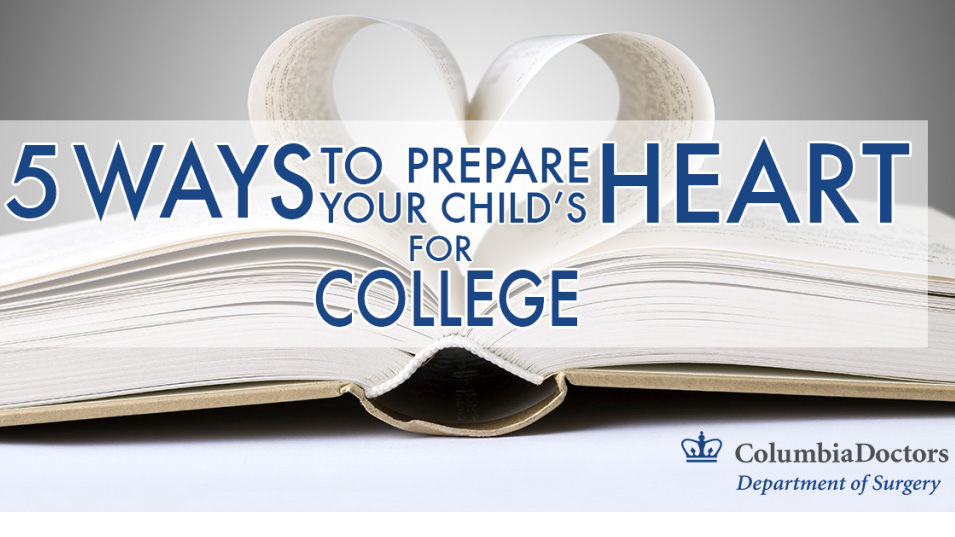 September marks the beginning of a new school year and for many students and parents, the start of their college journey.  You're preparing your child for college by buying them new polka dotted sheets for that extra long dorm bed and textbooks, which you pray they'll open, but are you preparing your child to take care of their hearts in college?
Here are some tips to keep your child heart healthy in college and beyond...
Heart health is sometimes thought as something that only the elderly need to care about, but if you're conscientious at a young age and develop healthy habits early, you can help stem the tide of heart disease. Good luck to all you parents and your new college students in the next chapter of your lives!