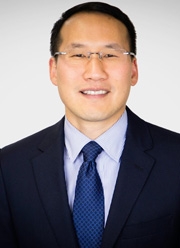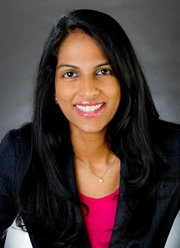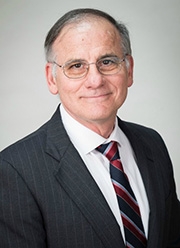 The multiple hormones produced by the adrenal glands impact organs and tissues throughout the body. As a result, patients with adrenal disorders require medical expertise from a variety of specialists. The mission of the Columbia University Adrenal Center is to provide compassionate and comprehensive care in one location to our patients with adrenal disorders. As an integral part of the Columbia University Medical Center, we are able to bring together some of the finest physicians in the world. For each patient, our team of radiologists, endocrinologists, nephrologists, geneticists, cardiologists, and endocrine surgeons work together to plan the optimal course of treatment for the specific disorder and its effects on the rest of the body. Our center is one of only a few select programs in the U.S. that offer complete multidisciplinary care to serve this special group of patients.
We take pride in being able to meet the highly specific testing and treatment needs of our patients. Our facilities are equipped with the most advanced diagnostic equipment available including PET and MIBG scanners. Our dedicated endovascular facility enables us to conduct all of the sophisticated, cutting-edge diagnostic procedures our patients may require. Over 95 percent of our surgeries are performed using minimally invasive techniques that facilitate faster recovery and better quality of life after surgery. In addition to our clinical focus, we are committed to clinical and basic science research that investigates better ways to diagnose and treat adrenal disorders.
The expertise of our practitioners combined with the resources offered by the Columbia University Medical Center enable us to provide superior care to our patients and to advance the treatment of adrenal disorders. We are here for you and your family. We look forward to putting our resources to work for you.