Conditions & Treatments | Our Lung Transplant Team | Resources & Guides | Contact Us
The Center for Advanced Lung Disease and Transplantation at Columbia was created to give those in need access to the highest-quality care from the leaders in the field of advanced lung disease. What can our center offer you?
Experience: We have more transplant experience than other programs, better results than the national average, and access to all the resources of one of the nation's top hospital systems, NewYork-Presbyterian. When other programs can't handle the complexity of a case, they send them to us.
Innovation: We are constantly working on new advances to improve your care, including less-invasive surgeries, more effective medications to prevent rejection, and organ-preserving techniques that will allow us to offer even better results and treat more people in need.
Trust: if you need a lung transplant, you don't just need doctors, you need people you can trust and rely on, who can answer your questions any time, and who can offer you support in any form you need it. We're confident we can earn your trust with our commitment to respect, communication, and transparency.
Whether it's an initial evaluation, diagnosis, treatment, or a second opinion, our center is here for you. Call (212) 305-7771 or fill out our online form to get started today. We are located on the campus of the Columbia University Irving Medical Center in the Washington Heights area of Manhattan (see Maps & Directions »). We also offer evaluations and follow up care at our New Jersey office in Glen Rock.
Conditions & Treatments We Cover
We have experience dealing with all forms of advanced lung disease, from the most common causes to most rare and complex. To help you feel informed about your condition and your options, we've put together educational guides covering several important topics in the world of advanced lung care.
---
Stories & Perspectives
---
Our Lung Transplant Team
Our team is made of experts in a variety of areas, including surgery, medicine, physical therapy, social work and more, coming together to cover every aspect of your care. Call (212) 305-7771 or fill out our online form to meet our team and learn more.
Lung Transplant Pulmonologists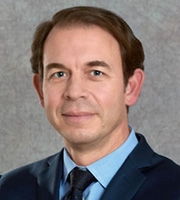 Selim Arcasoy, MD, MPH | Medical Program Director
Image: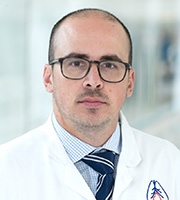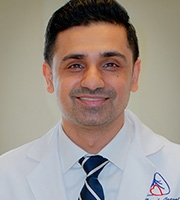 Harpreet Grewal, MD
Image: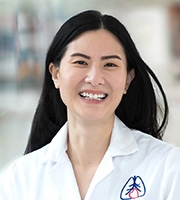 Kem Laothamatas, MD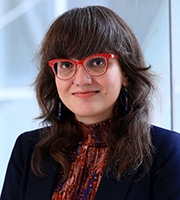 Gabriela Magda, MD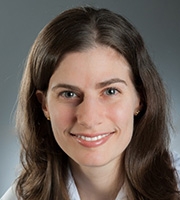 Hilary Robbins, MD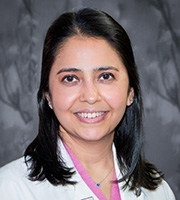 Lori Shah, MD
Lung Transplant Surgery Team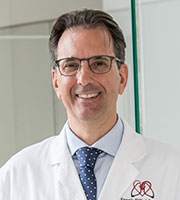 Frank D'Ovidio, MD, PhD | Surgical Program Director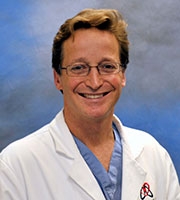 Joshua Sonett, MD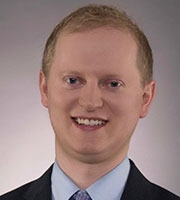 Bryan P. Stanifer, MD, MPH

Philippe LeMaitre, MD, PhD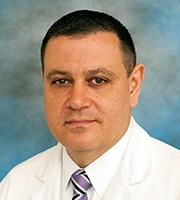 Joseph Costa, PA-C, PhD | Lung transplant procurement team
Infectious Disease Team
Justin Aaron, MD
Benjamin Miko, MD
Marcus Pereira, MD
Lung Transplant Immunology
Elena-Rodica M Vasilescu, MD
Lung Transplant Coordinators
Genevieve Reilly, FNPC, DNP | Chief, Transplant Coordinator
Flora Kim, AGACNP-BC
Carlo Balthazar, RN, MSN
Tamar Garner, RN, BSN
Jaime Hum, FNP-BC, DNP
Hanyoung P. Kim, MSN, RN, CCTC | Senior Transplant Coordinator
Angela Mazzocchi, MS, PA-C
Jennifer Moses, MSN, RN
Margaret R. Nolan, GPN-BC, ACHPN, DNP
Julia Sze, RN, MS, CLNC
Altagracia Taveras, RN, BSN
Inna Yampolsky, RPA-C
Cardiopulmonary Rehabilitation & Physical Therapy
Nicole Pieszchata, DPT, CCS
Kim Stavrolakes, MSPT, CCS
Transplant Social Workers
Melinda Greene, LCSW
Jackson Hathorn, LMSW
Nutritionist/Registered Dietician
Brenda Klein, CND, CDCES
Lung Transplant Financial Coordinator
Stemmiejoi C. Haynes, BA
Lung Transplant Pharmacist
Jenna Scheffert, PharmD, BCPS
---
Stories & Perspectives
---
Resources & Guides
We've put together the following guides to help you and your family prepare for what to expect regarding follow-up visits, medications, and other lifestyle issues after receiving your lung transplant. Whether you still have questions or you're ready to make an appointment, call us at (212) 305-7771 or fill out our online form for anything else you need.
For even more information and to meet others who have been through our program, learn about our Lung Transplant Patient Education Seminars.
---
Stories & Perspectives
---
Contact Us
Center for Advanced Lung Disease and Lung Transplantation Program
(212) 305-7771
NewYork-Presbyterian/Columbia University Medical Center
Presbyterian Hospital Building,14th Floor
622 West 168th Street
New York, NY 10032
Get Maps & Directions »
Columbia Lung and Esophageal Center of New Jersey
85 Harristown Road, #101
Glen Rock, NJ 07452
Get Maps & Directions »
Medical Record Fax | (212) 342-5382
Pulmonary Function Office | (212) 305-3357
Pulmonary Rehabilitation Office | (212) 305-0483
Lung Failure Office | (212) 305-5501
Emergency transfers by referring physicians | 1-800-NYP-STAT
---
Stories & Perspectives
---