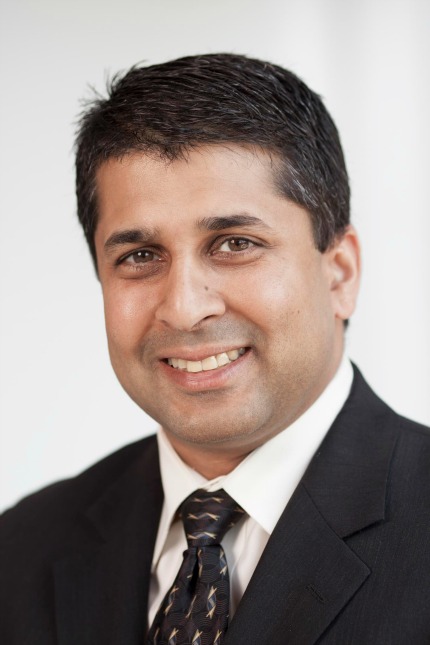 Expertise:
Abdominal Hernia
Bariatric Surgery
Bariatric/Weight Loss Surgery
Bowel Surgery
General Surgery
Hernia Repair
Surgery
Weight Loss Surgery
Weight Management
About:
Dr. Goel completed his medical degree and internship in India, followed by residencies in West Virginia and Albert Einstein College of Medicine, Montefiore Medical Center. He completed his first fellowship at the Department of Plastic Surgery/Burn at Jacobi Medical Center, Bronx, and a second fellowship at Beth Israel Deaconess Medical Center, Boston, in minimally invasive and bariatric surgery.
His appointments prior to arriving at Columbia include Attending Surgeon at WestMed Medical Group and at Harlem Hospital Center. Dr. Goel received the 2014 Attending Teaching Award at Harlem Hospital Center, and was named Outstanding Resident Teacher three years in a row at Montefiore Medical Center (2005 – 2007). Dr. Goel has a special interest in abdominal wall hernia repair and bowel wall reconstruction.
Honors:
Attending Teaching Award, Harlem Hospital 2014
Outstanding Resident Teacher, Montefiore Medical Center. 2007
Outstanding Resident Teacher, Montefiore Medical Cneter, 2006
Outstanding Resident Teacher, Montefiore Medical Center, 2005