Division of Pediatric Surgery
NewYork-Presbyterian/Columbia Department of Surgery
The Division of Pediatric Surgery cares for patients in the Morgan Stanley Children's Hospital of NewYork-Presbyterian at the Columbia Campus in northern Manhattan.
Make an Appointment
212.342.8586
212.342.8585
Click here to read Connections, the quarterly newsletter of Columbia Women's and Children's Health »
Still Here For You
Even with the COVID-19 situation, we're still here to give you the care you need. Our team is ready to provide video visits for any issue, and we have all the necessary precautions to safely do in-person visits for urgent situations requiring an examination.
Call us at (212) 342-8586, (212) 342-8585 or request an appointment online

Learn more about video visits
Information for Referrals During COVID-19
Make an Appointment
212.342.8585
212.342.8586
Patient and Visitor Guides
Educational Programs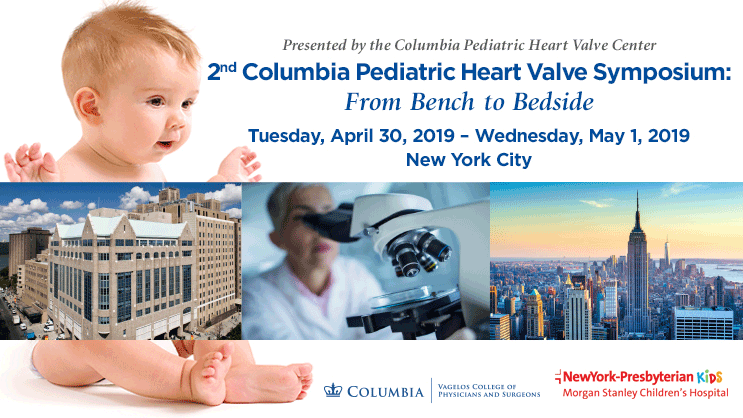 Our Locations
NewYork-Presbyterian Morgan Stanley Children's Hospital
3959 Broadway (166th Street and Broadway)
New York, NY 10032
Get Maps & Directions »
ColumbiaDoctors Children's Health
15 North Broadway, Floor: Lower Level , Suite: G
White Plains, NY 10601
Get Maps & Directions »
Englewood, NJ – 500 Grand Avenue
500 Grand Avenue
Englewood, NJ 07631
Get Maps & Directions »
Phone: 212.342.8586; 212.342.8585