Complete Vascular Care
A diagnosis of vascular disease can be frightening. Knowing that you are in the hands of a meticulous and caring physician can help put those fears to rest. Although we are surgeons, the majority of people we evaluate are managed without a procedure, with interventions like medication and/or lifestyle modifications while we monitor your condition for further progression.
Our team will help coordinate your vascular care, arranging for any vascular imaging tests (such as Duplex Ultrasound or CT scan) that may be necessary in order to make an accurate diagnosis and choose the best treatment for you.
We encourage all prospective patients and their families to learn as much as possible about their medical condition and the treatment options available. We offer periodic free screenings for vascular disease, and we encourage patients to call for a second opinion consultation to confirm a diagnosis or discuss a treatment recommendation. We are committed to bringing you:
Quality: As part of New York's #1 hospital, we are at the leading edge of new therapies, diagnosing and treating the full range of non-cardiac vascular disorders, including limb-saving care for peripheral artery disease and one of the top Vein Programs in the country
Convenience: We have offices located throughout Manhattan, the Bronx, and Westchester, to give you the best access to the most modern healthcare services available
Experience: Our physicians have extensive experience and a clear track record in performing minimally invasive (endovascular) procedures, traditional surgeries, angioplasties and stents for blockages in arteries throughout the body
Still Here For You
Even with the COVID-19 situation, we're still here to give you the care you need. Our team is ready to provide video visits for any issue, and we have all the necessary precautions to safely do in-person visits for urgent situations requiring an examination.
Call us at (212) 342-3255 or request an appointment online

Learn more about video visits
Make An Appointment
Call (212) 342-3255 or use our appointment request form
We have offices in Midtown, Washington Heights, the Bronx and throughout Westchester. Get maps and directions »
Educational Programs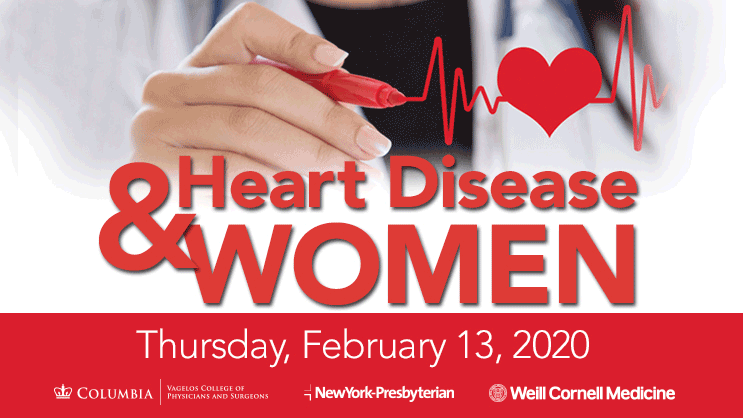 Our Locations
Manhattan
The Bronx
Westchester