Welcome to the Columbia Thyroid Center. We're here to help you treat thyroid diseases like thyroid cancer, hypothyroidism, hyperthyroidism and more.  Our dedicated thyroid experts and subspecialists will partner with you to form a comprehensive treatment plan, and we offer unique services to fit your needs, like our Thyroid Biopsy Clinic for same-day biopsy and evaluation and our Pediatric Thyroid Program for children with thyroid disease.
Your experience matters to us. We want you to feel prepared for your visit and confident about your health choices.  From our FAQs to a gallery of post-surgical cosmetic results, we have resources to empower your decisions. 
Still Here For You
Even with the COVID-19 situation, we're still here to give you the care you need. Our team is ready to provide video visits for any issue, and we have all the necessary precautions to safely do in-person visits for urgent situations requiring an examination.
Call us at (212) 305-0442 or request an appointment online

Learn more about video visits
We're located at 51 W. 51st St and 161 Fort Washington Ave. in Manhattan, and 155 White Plains Road in Tarrytown.
Call us at (212) 305-0442 or request an appointment online
Educational Programs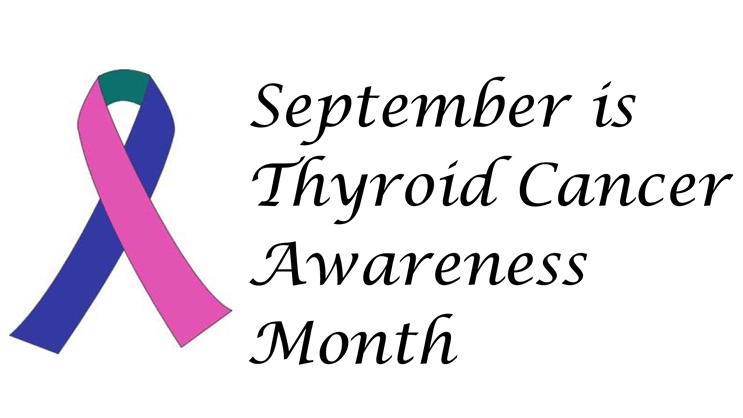 Our Locations
Office: 212.305.0442
Center for Endocrine Surgery
Herbert Irving Pavilion, 8th Floor
161 Fort Washington Avenue
New York, NY 10032
Get Maps & Directions »
ColumbiaDoctors Midtown
51 W. 51st St.
(between Fifth and Sixth Avenues)
New York, NY 10019
Get Maps & Directions »
ColumbiaDoctors Tarrytown
155 White Plains Road
Tarrytown, NY 10591
Get Maps & Directions »