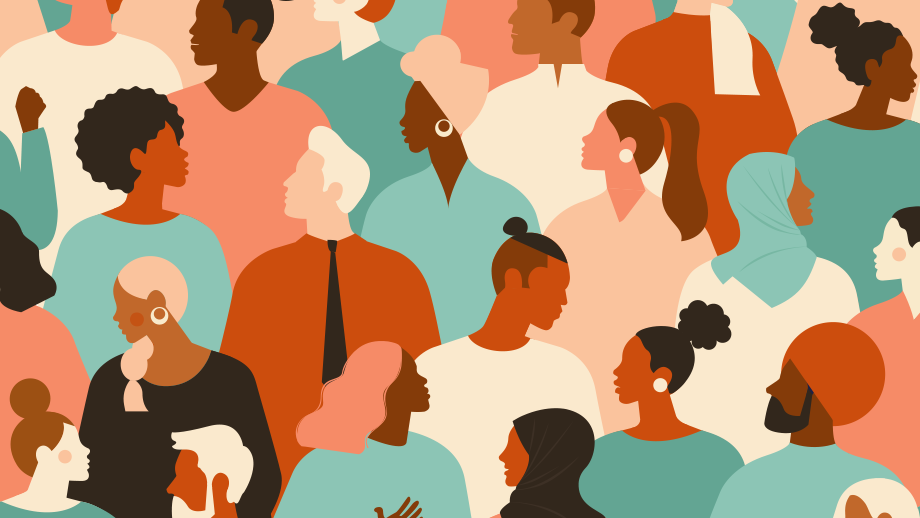 When
Friday, March 18th
1 PM EST
Register Free for a Reminder
Where
@columbiasurgery – Instagram Live Stories
About the Columbia Surgery Instagram Live Event
Join NYP/Columbia University Irving Medical Center experts Dr. Melina Wald, Dr. Christine Rohde, and Dr. Jeffrey Ascherman on Friday, March 18th, for the Columbia Surgery Instagram Live: Transgender and Nonbinary Health Care Program. Columbia experts will offer a free 1-hour live discussion focused on important health care topics for the transgender and nonbinary community, including a review of services and programs available at Columbia University Irving Medical Center. Our experts will be here to answer your questions!
Register Free for a Reminder
Follow @columbisurgery on Instagram
---
Stories & Perspectives
Gender Affirmation Surgery Interview
A discussion about MTF, FTM and N top surgery techniques with Columbia experts Melina Wald, PhD, Clinical Director of the Gender Identity Program, and Christine Rohde, MD, Chief of the Division of Plastic Surgery.
Read Part 1 of This Interview on Gender Identity Care
Read Part 2 of This Interview on Top Surgery
---
Resources
Gender Identity Program
Plastic Surgery Care
---