Columbia Creates New Surgical Oncology Division Under Dr. Sam Yoon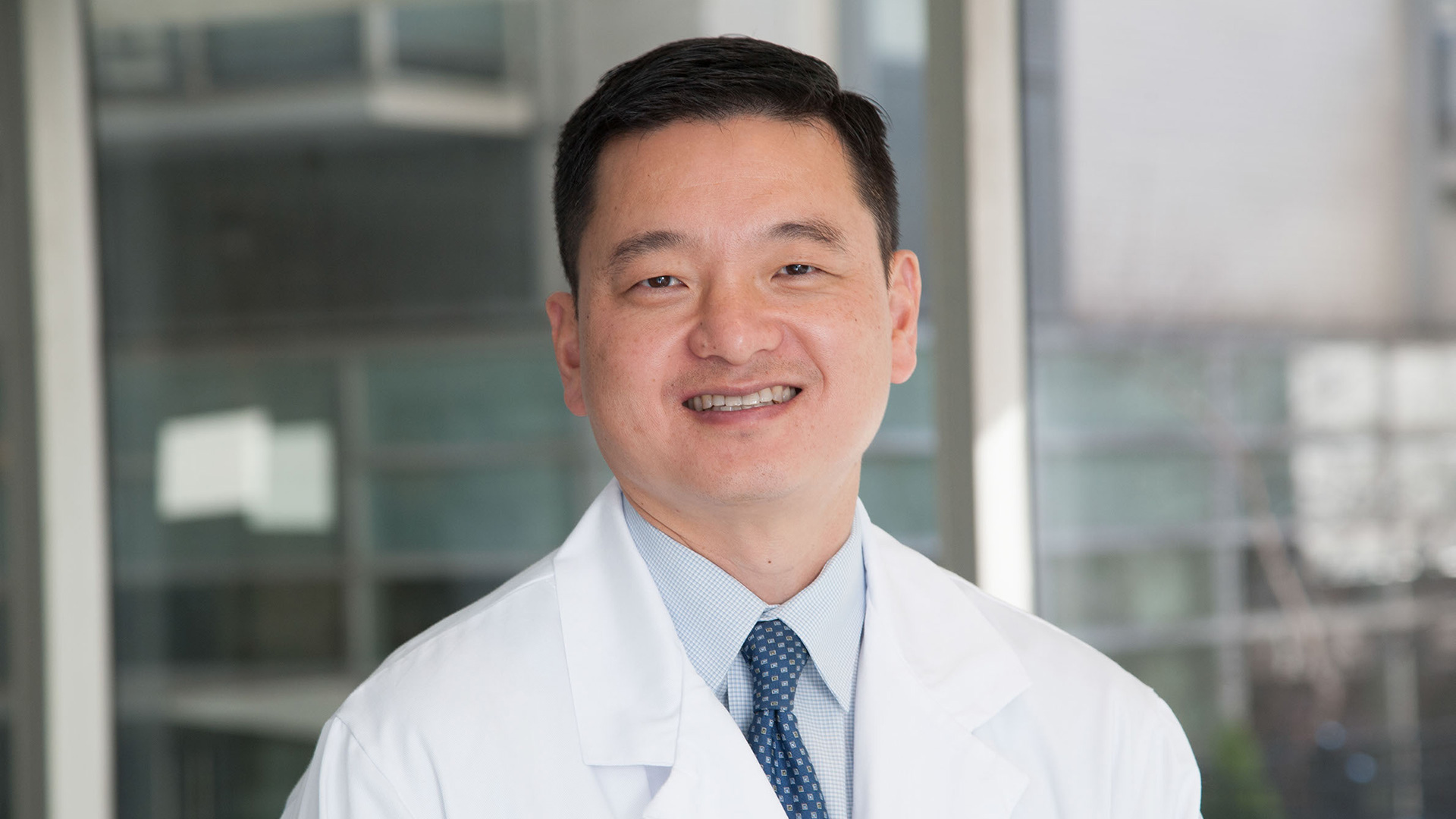 Columbia University Irving Medical Center is proud to announce that Sam S. Yoon, MD, has joined the Department of Surgery, where he will serve as chief of the newly-created Division of Surgical Oncology and Vice-Chair of Surgical Oncology Research and Education for the department. 
Dr. Yoon is an expert in the treatment of patients with gastric and gastroesophageal cancers, sarcomas, and other soft tissue tumors. He has been the principal investigator of multiple clinical trials examining novel treatment strategies and given numerous invited national and international lectures in relation to these cancers. Dr. Yoon was an early advocate for minimally invasive robotic surgery and has performed over 300 robotic procedures, including robotic gastrectomies.
"My vision is to make the surgical oncology care and cancer care at Columbia more comprehensive and diverse," said Dr. Yoon. "I'm here to expand the Division of Surgical Oncology and to help other divisions expand their research and education activities."
Dr. Yoon graduated from Harvard University and received his M.D. from the University of California at San Diego. He completed his residency in general surgery at Massachusetts General Hospital and his fellowship in surgical oncology at the Memorial Sloan Kettering Cancer Center. He was an Associate Professor of Surgery at Massachusetts General Hospital and Harvard Medical School before joining the staff at Memorial Sloan Kettering Cancer Center in 2012. Dr. Yoon was an Attending Surgeon in the Division of Gastric and Mixed Tumors at Memorial Sloan Kettering Cancer Center and a Professor of Surgery at Weill Cornell Medical College before joining CUMC.
Dr. Yoon's main research interests are in cancer stem cells and targeted biological agents in combination with chemotherapy and radiation therapy. His laboratory has been funded by the National Institutes of Health/National Cancer Institute for 18 years and strives to translate new research discoveries into the clinic. Dr. Yoon is also part of multi-institution research groups funded by Stand Up To Cancer and the DeGregorio Family Foundation to discover early diagnostics and new therapies for gastric cancer. His clinical and research efforts have led to over 150 original research articles, book chapters, and reviews.
"We are thrilled to have a leader like Dr. Yoon to develop our new Surgical Oncology program. Under Sam's guidance, Columbia's surgical oncology care will be second to none," said Craig Smith, MD, Chair of the Department of Surgery at CUIMC.
Dr. Yoon will be practicing at the main NYP/CUIMC campus in Washington Heights. For any inquiries or referrals, please feel free to contact Dr. Yoon's office at (212) 305-0273.
---