About  |  Who We Treat  |  Highlights  |  Team  |  Location  |  Appointments
If you have advanced heart disease requiring high-risk heart surgery, you might feel like you're out of options. But at Columbia, we regularly take on cases no one else can. Our multidisciplinary team of surgeons and cardiologists offers a level of experience and skill that's internationally renowned.
To make an appointment, please call (212) 305-5156.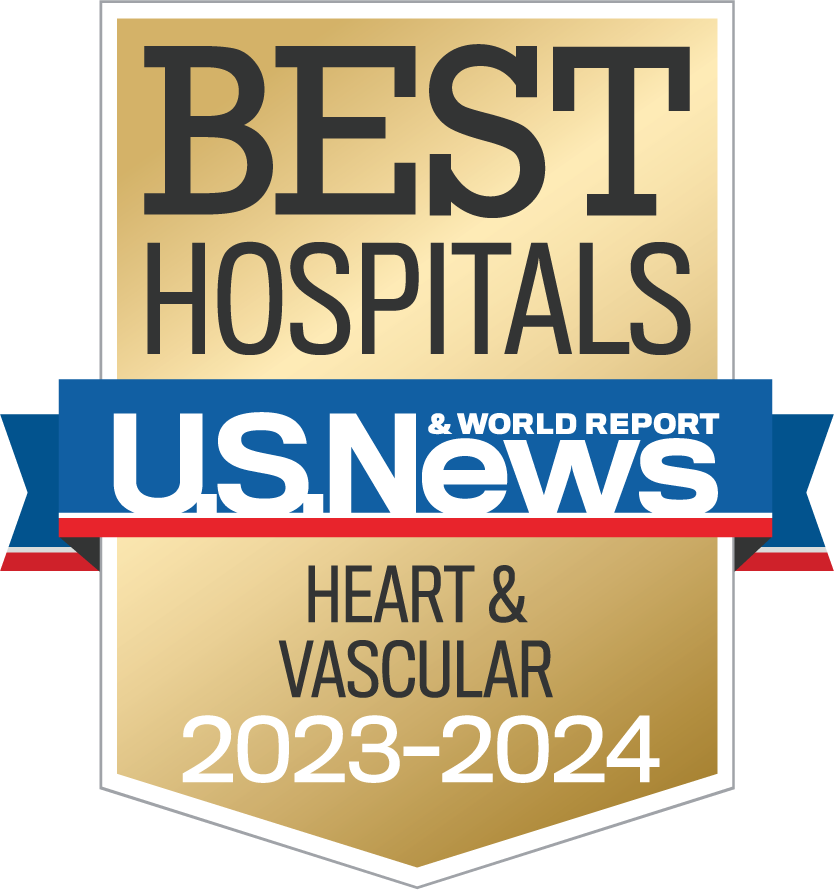 ---
About Complex & High Risk Cardiac Surgery
Why might someone be told that their heart condition is too complex or too high-risk for surgery? There are several reasons a surgical center may hesitate to operate. These include:
Old age
Multiple other medical conditions
Diminished heart function
High expected mortality (based on a risk calculation system from the Society of Thoracic Surgery)
Multiple cardiac surgeries in the past
Overall unstable health
It is true that people who fit the above criteria may be at increased risk of complications from surgery–however, they do not need to be turned away. With specialized care, close attention, and a highly experienced team, these patients can find relief from their heart disease and still take advantage of all the options available for modern cardiac care, including heart surgery.
---
Who We Treat
Conditions We Treat Include:
Coronary artery disease or valve disease in the setting of a very low ejection fraction
Advanced endocarditis
Pulmonary hypertension
Chronic pulmonary embolism
Our Services Include:
Preoperative optimization, including optimal medical therapy, and if necessary, advanced technology (like temporary mechanical circulatory support) to stabilize
Collaborative assessment from a team of cardiac surgeons, interventional cardiologists, and cardiac imaging experts to develop a treatment strategy that maximizes chance of survival and quality of life.
A full range of treatment options, including:

Conventional cardiac surgery
Transcatheter therapy
Percutaneous coronary intervention
Mechanical circulatory support
Combined procedure of those

Expert postoperative care with close follow up after discharge from the hospital
---
Highlights of Our Program
The Most Experience With Complex Cases
For decades, Columbia has specialized in treating the most severe cases of heart disease in patients who are considered "high risk." In that time, our team has developed the skills and experience necessary to maximize patient survival and quality of life. We perform more complex/high-risk cases than any other team in the region and regularly train other experts from around the world on the latest techniques and technologies. Our success has established Columbia as the option for patients who have been told they have none.
A Thoughtful Approach to Care
When it comes to treating difficult cases, we know that the right choice isn't always the same choice for everyone. As part of our thoughtful approach to cardiac care, we can identify cases where intervention is unnecessary and work with you to find a treatment that's right for you.
A Full Team Of Cardiac Experts
The cardiac surgeons at Columbia are just one part of a team of heart experts here to care for you. Our collection of general cardiologists, interventional cardiologists, cardiac imaging specialists and more work together to form the #1 heart service in the Northeast according to US News and World Report.
Care at NewYork-Presbyterian Hospital
We are proud to offer care at NewYork-Presbyterian Hospital, the leading medical center in New York City. You'll have access to the highest level of care and the most advanced technology, including the latest diagnostic testing and image guidance.
---
Our Team

Dr. Takeda is the director of the Complex Cardiac Surgery Program. He also leads the Cardiac Transplant program at Columbia, one of the highest volume programs in the country. He has expertise in acute/chronic pulmonary embolism care as well as high-risk CABG and valve procedures requiring perioperative mechanical circulatory support.

Dr. Argenziano is a cardiac surgeon with decades of experience as a leader in the field. Dr. Argenziano's surgical expertise includes valve repair, coronary bypass, and treatment of cardiac tumors and arrhythmias, as well as minimally invasive cardiac surgery.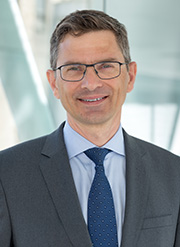 Dr. Geirsson is the Director of the Cardiovascular Institute and Director of the Surgical Heart Valve Program at NYP/Columbia. His clinical practice focuses on minimally invasive cardiac surgery and valve surgery, specializing in robotic mitral valve repair and aortic valve repair.

Dr. George performs all types of open complex adult cardiac surgery, including valve surgery, aortic aneurysm surgery, and coronary bypass grafting. He is a specialist in all forms of transcatheter valve therapies and is the Surgical Director of the Structural Heart & Valve Center.

Dr. Kaku earned his medical degree from Tohoku University in Japan. After finishing his cardiovascular surgery residency at Tokyo Women's Medical University, he came to the US to complete heart transplant and LVAD fellowships. His interests are coronary revascularization, heart transplant and LVAD surgery, and he serves as Surgical Director of Cardiogenic Shock.

Dr. Smith is Chair of Surgery at Columbia and a renowned heart surgeon. Dr. Smith's surgical expertise includes aortic and mitral valve operations, aortic procedures, and coronary artery bypass. Dr. Smith's research into transcatheter aortic valve replacement (TAVR) has shaped international standards in heart care.

Dr. Takayama is Chief of Adult Cardiac Surgery. For years, he has led the Aortic Center at Columbia, focusing on endovascular and minimally-invasive aortic treatments. He also specializes in minimally-invasive mitral repair, septal myectomy for hypertropic cardiomyopathy as well as complex high-risk surgical procedures.
---
Our Location
Our primary location in Washington Heights is easily accessible by car or public transportation. Our team is also available for online virtual visits for your convenience.
Milstein Hospital Building
Cardiac Surgery, Room 7-435
177 Fort Washington Avenue
New York, NY 10032
Get Maps & Directions »
ColumbiaDoctors – 15 North Broadway
15 North Broadway, Ste C
White Plains, NY 10601
Get Maps & Directions »
---
Make an Appointment
We accept most major insurance plans and can verify your plan when you call to make your appointment.
To make an appointment with our Complex Cardiac Surgery Program, please call (212) 305-5156. You can also have your doctor contact us for a referral and our team can help coordinate your care.
Related