20 Columbia Surgeons Named 2019 Super Doctors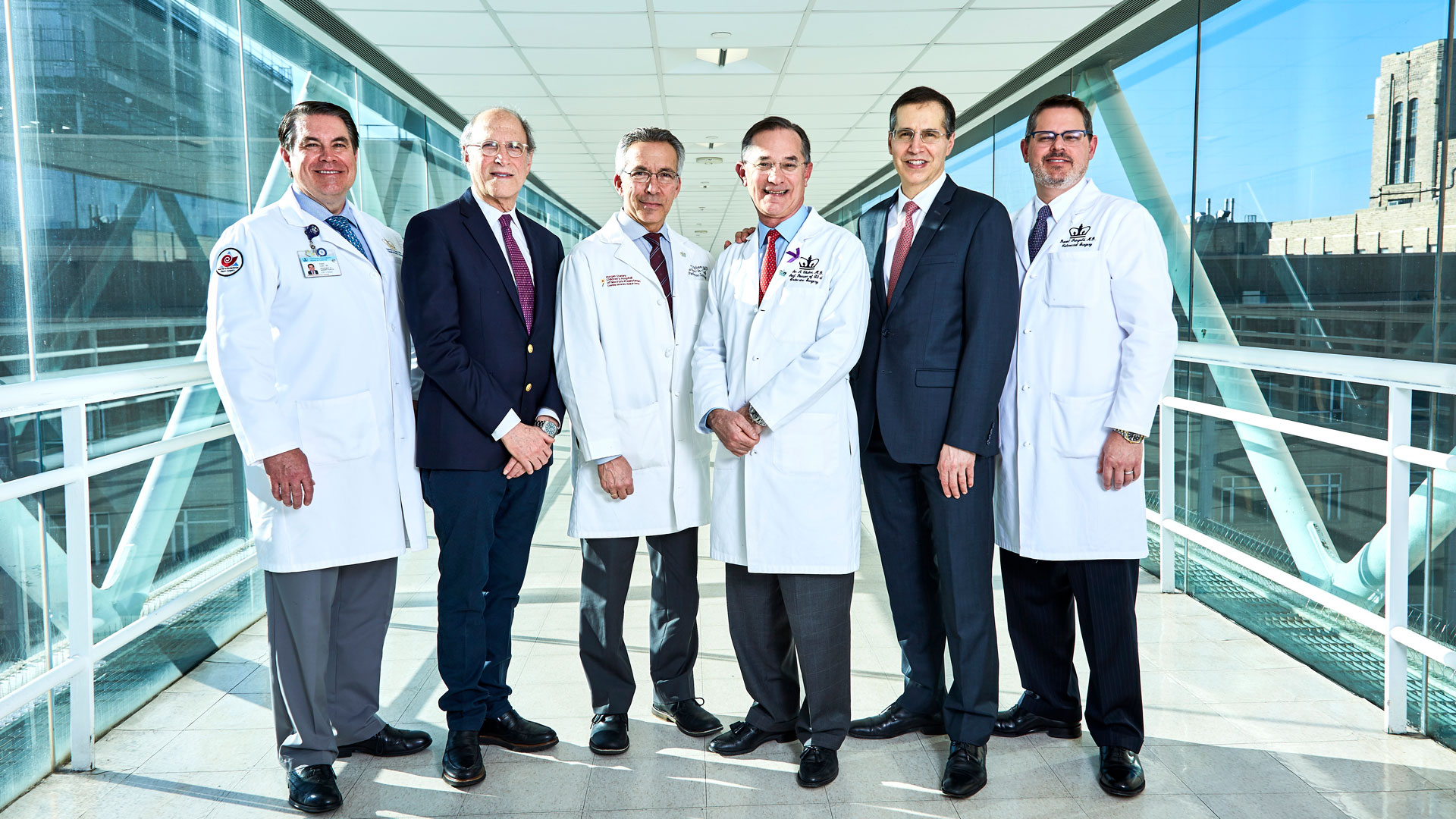 20 surgeons from Columbia University have been named as 2019 Super Doctors, according to this year's Super Doctors listings published with the New York Times Magazine. These rankings are compiled from thousands of recommendations by physicians in the New York area and represent approximately 5% of the area's physicians. 
2019 Super Doctor Hall of Fame Honorees
To be invited into the Hall of Fame, physicians must have been named a Super Doctor for 10 years.
2019 Super Doctors Risings Stars
2019 Super Doctors
Sign up for our mailing list for more health news and information from Columbia.