Columbia is Top Choice for Valve Replacement & CABG Surgery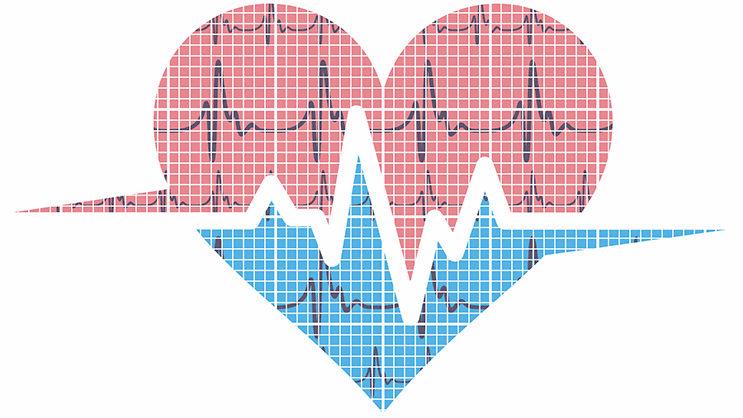 The Society of Thoracic Surgeons (STS), a professional organization of cardiothoracic surgeons, has announced the results of their 2018 data collection. In three categories for heart procedures, Columbia University's heart surgery team was recognized for its unparalleled quality and outcomes with the highest ranking available to any center. These categories include:
Columbia's cardiac surgeons were also recognized for their surgical skills in two other categories:
CABG
Combination Mitral Valve Repair & CABG
The pediatric heart surgeons at the NYP/Morgan Stanley Children's Hospital of New York have also been recognized for their expertise and skill. The STS report highlights several milestones, most importantly among them is that the pediatric heart surgery team is one of only two centers in the United States with mortality statistics below the national average for advanced congenital heart procedures. 
"Columbia/NYP cardiac surgery continues in its long-standing tradition of top-notch performance across a wide range of cardiac surgical subspecialties, such as valve surgery, aortic surgery, congenital heart surgery, pulmonary thrombendarterectomies, heart transplantation and CABG," comments Emile M. Bacha, MD, Chief, Division of Cardiac, Thoracic & Vascular Surgery. "Every aspect of cardiovascular surgery is performed at the highest quality possible, and it shows in our outcomes."
Each year, the STS analyzes voluntary data from heart surgery centers all over the country to help standardize the quality of heart care overall and recognize exceptional centers and surgeons for their work. The STS database report is considered the gold standard in cardiac outcomes measurement.
Why Do These Results Matter?
These results are important because they take data from more than 500 heart surgery centers across the country to determine the safety and quality of common heart procedures and the hospitals that provide this care. While nearly 70% of cardiac surgery programs in the United States volunteer their outcome information, comparing the data isn't always straightforward because different centers take on different levels of complexity for each procedure. 
"What the risk model attempts to do is it tends to correct for differences in patients and to account for random variation so that you not only find out the actual mortality, but you find out whether or not there is a significant difference between a surgeon, or a hospital and what the performance is generally in the state," says Paul Kurlansky, MD, a cardiac surgeon at Columbia. 
Patients and their families can use the public reporting website to search through centers and filter by each center's respective score for CABG, AVR and combination CABG + AVR surgeries, which include a center's overall score, and performance in terms of major surgical complications and efficacy.
Programs & Services
More on Outcome Reports & Surgery
---
Don't miss an update on news and content from Healthpoints, the blog from the Department of Surgery at Columbia.