Eligibility: The applicant should had completed a 3 year training in pediatric gastroenterology, hepatology and nutrition on GME approved program.
We are accepting application for fellowship start 2021 and 2022. This is ACGME certified program. We participate in the NRMP match and all spots are available through the match. 
Candidates should submit a current CV, a personal statement (detailing goals, prior training experience and future plans), a 3x5 photo (.jpg format) and 2 letters of recommendation including one from your current Division Chief or Fellowship Program Director.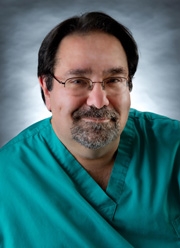 Steven J. Lobritto, MD
Fellowship Director
NewYork-Presbyterian/
Morgan Stanley Children's Hospital
3959 Broadway
BHN 726; BHN 1003
New York, NY 10032



Columbia University is an affirmative Action/Equal Opportunity employer. Women and minorities are encouraged to apply.
Resources
More Resources