Whether its from high blood pressure, cholesterol, genetics, or more complicated causes, cardiovascular issues like coronary artery disease can't always be managed by medications alone.  If you are considering surgery for your cardiovascular disease, our team will place you in the best hands available.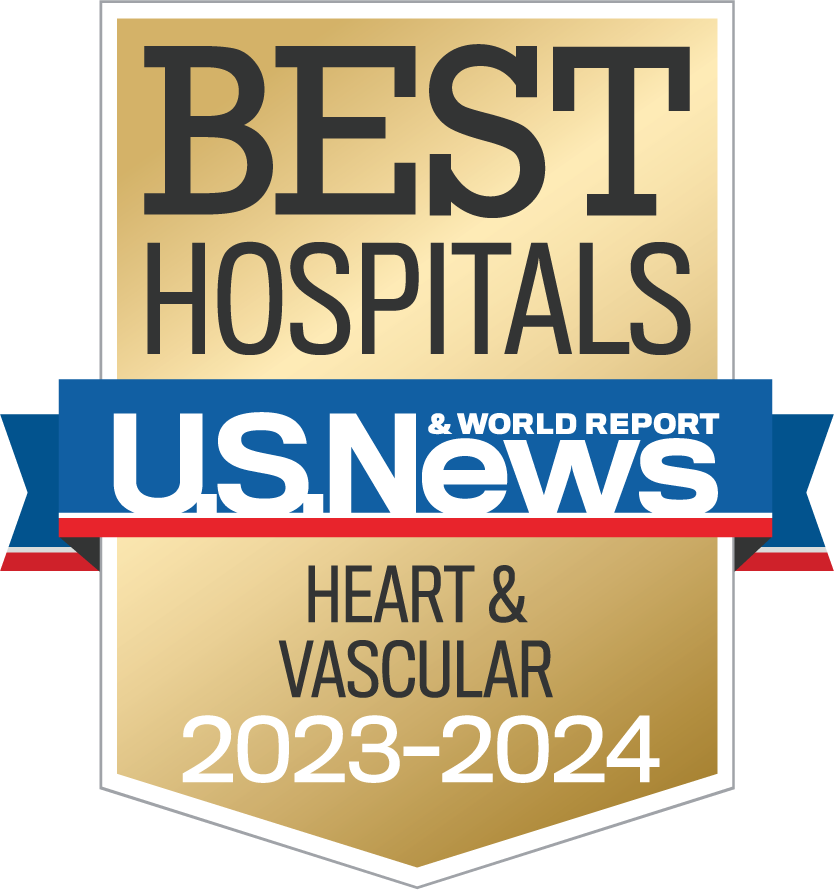 Our surgeons are world leaders in coronary artery bypass grafting (or CABG—pronounced like "cabbage"), the procedure that redirects blocked arteries to get blood flowing to your heart again.  We perform these procedures more often than most other hospitals in the country, and all that experience allows us to deliver results that are among the best in the country.
We're here to help you make the most informed decision when it comes to treating your cardiovascular disease and preventing future heart attacks.  Working closely with your primary doctor, cardiologists and cardiac imaging experts, we'll let you know your surgical options and what to expect before, during and after your procedure.
We pride ourselves on developing personalized care plans for each and every person we treat, including for those with highly complex cases that other programs aren't equipped for.
Other Care Areas: Rate & Rhythm  |  Valve Disease  |  Heart Failure  |  See All
---
Areas of Expertise
Our Team

Dr. Argenziano is a cardiac surgeon with decades of experience as a leader in the field. Dr. Argenziano's surgical expertise includes valve repair, coronary bypass, and treatment of cardiac tumors and arrhythmias, as well as minimally invasive cardiac surgery.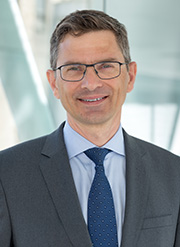 Dr. Geirsson is the Director of the Cardiovascular Institute and Director of the Surgical Heart Valve Program at NYP/Columbia. His clinical practice focuses on minimally invasive cardiac surgery and valve surgery, specializing in robotic mitral valve repair and aortic valve repair.

Dr. George performs all types of open complex adult cardiac surgery, including valve surgery, aortic aneurysm surgery, and coronary bypass grafting. He is a specialist in all forms of transcatheter valve therapies and is the Surgical Director of the Structural Heart & Valve Center.

Dr. Kaku earned his medical degree from Tohoku University in Japan. After finishing his cardiovascular surgery residency at Tokyo Women's Medical University, he came to the US to continue his cardiac surgery training and completed heart transplant and LVAD fellowships. His interests are coronary revascularization, heart transplant and LVAD surgery.

Dr. Smith is Chair of Surgery at Columbia and a renowned heart surgeon. Dr. Smith's surgical expertise includes aortic and mitral valve operations, aortic procedures, and coronary artery bypass. Dr. Smith's research into transcatheter aortic valve replacement (TAVR) has shaped international standards in heart care.

Dr. Takayama is Chief of Adult Cardiac Surgery. For years, he has led the Aortic Center at Columbia, focusing on endovascular and minimally-invasive aortic treatments. He also specializes in minimally-invasive mitral repair, septal myectomy for hypertropic cardiomyopathy as well as complex high-risk surgical procedures.

Dr. Takeda is the director of the Cardiac Transplant program, one of the highest- volume programs in the country. He also has expertise in acute/chronic pulmonary embolism care as well as high-risk CABG and valve procedures requiring perioperative mechanical circulatory support.
---
Appointments
Get started with our team by calling (212) 305-2633 or use our online request form.
We are located at:
Cardiac Surgery, Room 7-435
Milstein Hospital Building, 7th Floor
177 Fort Washington Avenue
New York, NY 10032
Get Maps & Directions »
ColumbiaDoctors – 15 North Broadway
15 North Broadway, Ste C
White Plains, NY 10601
Get Maps & Directions »
Visit our Resources section to learn more about what to expect and how to plan ahead