TAVR Talk: Understanding the PARTNER 3 Results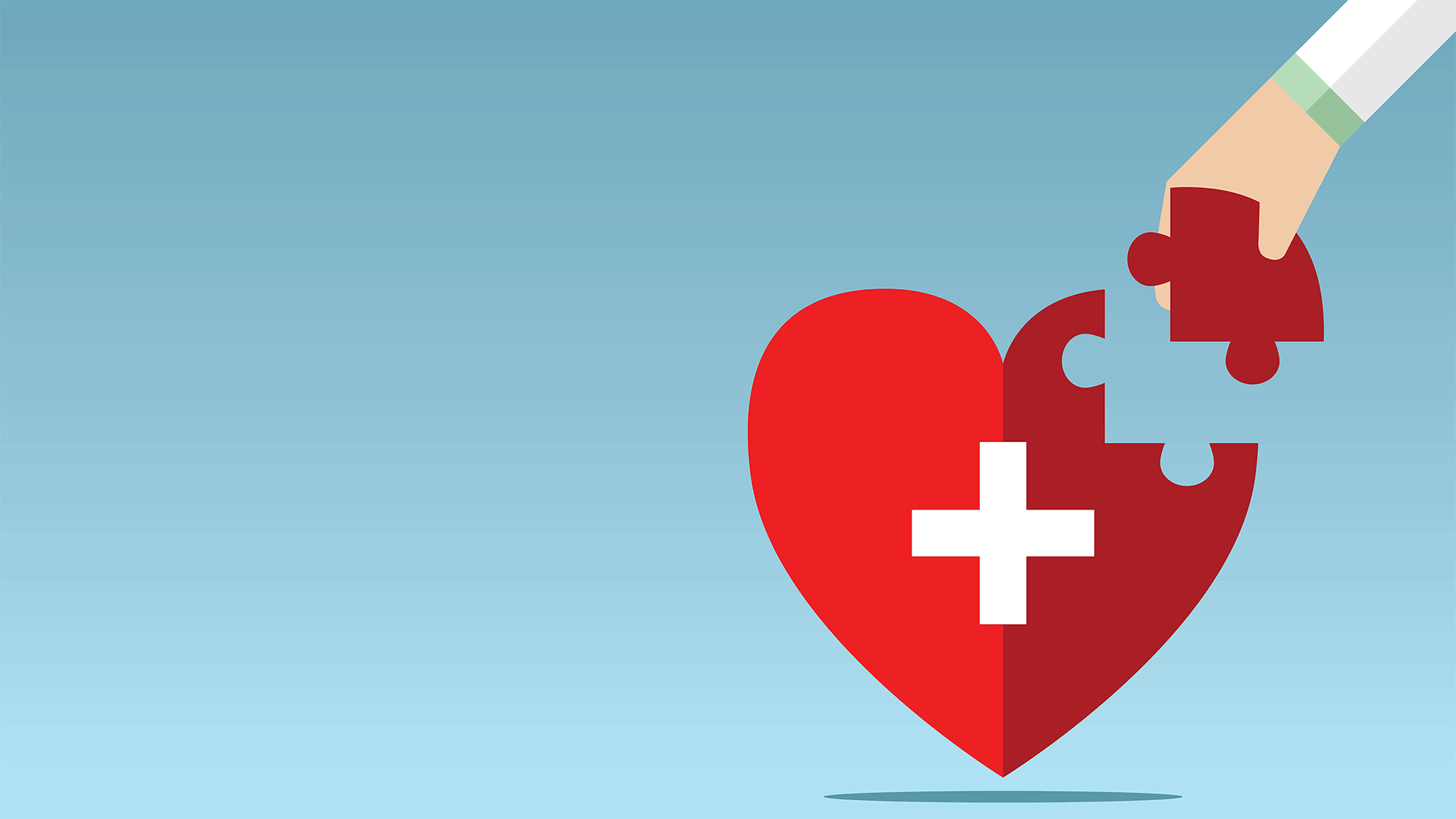 The impact of the results from low-risk TAVR trials will be felt for many years. It will be felt by a wide group — surgeons, cardiologists, hospital systems, insurance companies, and most importantly patients.
First and foremost, I preface that my comments represent the perspective of not just a cardiologist or a heart surgeon, but rather an unbiased combination of both specialities, as I have had the unique opportunity to train and practice in both at Columbia University Irving Medical Center.  
TAVR vs. Open-Heart Surgery
The clinical advantages of TAVR are undeniable, and the results of both low-risk TAVR trials prove this point very convincingly. TAVR is a very, very good method to fix aortic stenosis for most patients who have aortic stenosis.  The recovery is remarkably quick (patients at CUIMC leave the hospital in 1-2 days), have a lower stroke rate than with surgery, and have very infrequent major complications. Patients feel better quickly and can resume a normal lifestyle within a week.  
The valve performance is outstanding.  Moreover, we can perform TAVR on almost all patients, excluding a few anatomic subtypes at this point.  We are amongst the most experienced at doing alternative access TAVR when the arteries in the leg are not suitable - we can use arteries in the outer chest and neck to perform TAVR with minimal invasiveness.  
Advantages to Surgery
It is important to note that there are situations which may not suitable for TAVR and thus require surgery.  These include: 
Severe multi-valve disease
Extensive coronary artery disease that is better treated with coronary bypass grafting
Anatomy that limits TAVR such as severe calcium
Younger patients who chose a mechanical valve  
There are other advantages to surgery as well. We have extensive experience doing surgical valve replacement over the last 50 years, using the most advanced technology available, and we expect a very long, durable result in most patients that exceeds 15 years.  The long-term durability in TAVR is not available, and this data is something that we will examine closely.  Our excellence in surgery at CUIMC has been a long standing tradition, and we expect our surgical knowledge to grow and develop in the era of TAVR, and to deal with new surgical issues after TAVR.
TAVR has shown us that transcatheter valve therapy is a viable treatment method for valve disease. As a result, we have ongoing trials for patients with other valve problems: aortic valve insufficiency, bicuspid aortic valves, mitral valve regurgitation, mitral stenosis, tricuspid regurgitation, prior surgical valve regurgitation or stenosis.  We participate in all manner of early feasibility and clinical trials to evaluate next generation valve systems. We are confident that we can provide the most-cutting edge technology to patients and couple that with world-class experience in treating patients in our Valve Center. 
Finally, the results from these TAVR trials should not produce animosity between surgeons and cardiologists, nor should it produce anxiety among patients unsure of which therapy is the best.
Valve Care & Columbia
At the Columbia Structural Heart and Valve Center, we combine surgery and cardiology equally to form a powerful, united team with a similar mindset.  With both surgery and cardiology skill sets available and participating in each case we perform, TAVR and surgery become valuable tools in our toolbox to treat valve disease. Our common goal is to provide the best treatment using the tools we have.  We counsel patients to help them make the right decision --the decision that is right for each individual. 
We are proud to be part of the evolution of transcatheter valve therapy, TAVR and surgery.  We are also excited for the future of our specialities and the opportunity to help treat our patients.
Isaac George, MD,  is one of the few physicians in the world trained in both cardiac surgery and interventional cardiology,  Dr. George is the Surgical Director of the Structural Heart and Valve Center at Columbia University Medical Center.
Sign up for our mailing list for more health news and information from Columbia.