Tricuspid Valve Care at the Columbia Heart Valve Center
At Columbia, we are here to ensure that problems with the tricuspid valve can be treated successfully, with the most innovative treatment options, by the most experienced heart valve team in the country.
Our Center is located at the heart of the Columbia University Medical Center in Washington Heights, at 161 Fort Washington Ave at the corner of West 165th Street. To make an appointment, please call (212) 342-0444. We look forward to meeting with you
OUR SERVICES
Minimally Invasive Techniques
Whenever possible, we use the latest interventional, hybrid, and minimally invasive approaches to maximize safety, decrease discomfort, and shorten hospital stay and recovery time. Our interventional cardiologists and cardiac surgeons have worked together for decades to develop procedures that combine surgical and catheter-based techniques, resulting in safer, less invasive hybrid treatments.
Specialists in High-Risk Cases
At Columbia, our expertise and experience allows us to take on cases that may be too high risk for other institutions. If you have been told your case is inoperable, our team is here to provide a second opinion and offer you safe and effective options that others can not. 
A Commitment to Patients-Centered Care
At Columbia, we understand that getting the care you need can at times be a stressful and confusing process.  We are here to answer your questions, listen to your concerns and support you every step of the way, from evaluation through your surgery, recovery, and beyond.  
CONDITIONS WE TREAT
Tricuspid valve disease usually comes in two forms: tricuspid regurtitation and tricuspid stenosis. 
Tricuspid regurgitation occurs when the tricuspid valve cannot fully close. The valves becomes leaky, allowing blood to flow backwards. This creates a buildup of pressure on the right side of the heart, which can cause structural damage and create other issues. 
Tricuspid stenosis is much less common than tricuspid regurgitation. In tricuspid stenosis, the tricuspid valve stiffens, making it difficult for blood to flow out. The forces the heart to work harder with less blood supply, which can lead to right-sided heart failure. 
Symptoms of tricuspid disease may include heart palpitations, shortness of breath, fatigue and swelling in the legs (edema), among other symptoms. 
PROCEDURES WE OFFER
To repair the tricuspid valve, our doctors perform a procedure known as an annuloplasty, which involves placing a ring around the valve to reinforce it and allow it to function better.  
Very rarely, reinforcing the valve is not an option and a tricuspid valve replacement is recommended instead. During a Tricuspid valve replacement, a mechanical valve is placed between the right atrium and right ventricle in order to mimic the tricuspid valve. 
Columbia has been at the forefront developing minimally invasive, robotic, and catheter-based approaches to heart valve repairs and replacements, allowing those who are higher-risk access to lifesaving surgery. Additionally, hybrid approaches for complex cases are performed routinely at our Heart Valve Center, such as a combined tricuspid valve repair and mitral valve replacement. 
OUR TEAM
We bring together the world's leading interventional cardiologists and valvular surgeons to create a truly multidisciplinary team. Our physicians work closely with nurse practitioners, research assistants, and clinical coordinators to create a seamless surgical experience. You can learn more about our team below:
Susheel K. Kodali, MD
Director, Structural Heart & Valve Center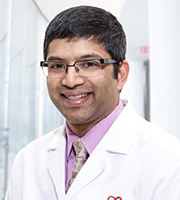 Emile Bacha, MD
Chief, Division of Cardiac, Thoracic & Vascular Surgery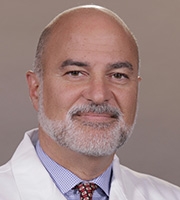 Isaac George, MD
Surgical Director, Structural Heart & Valve Center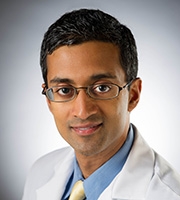 Rebecca T. Hahn, MD
Director of Interventional Echocardiography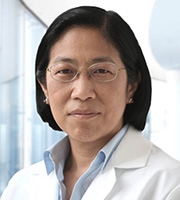 Omar Khalique, MD
Director, Multi-modality Structural Imaging

Martin B. Leon, MD
Director, Center for Interventional Vascular Therapy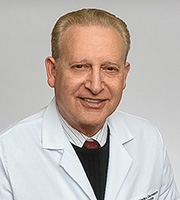 Tamim M. Nazif, MD
Director of Clinical Services, Structural Heart & Valve Center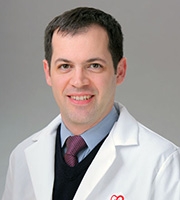 Amisha Patel, MD
Assistant Professor of Medicine, Columbia College of Physicians and Surgeons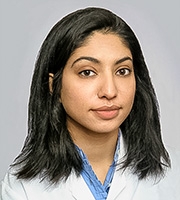 Allan Schwartz, MD
Chief, Division of Cardiology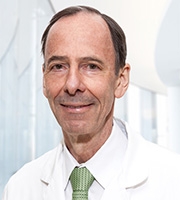 Craig R. Smith, MD
Chair, Department of Surgery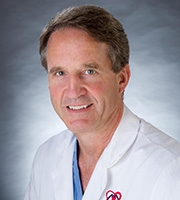 Torsten P. Vahl, MD
Director, Experimental & Translational Research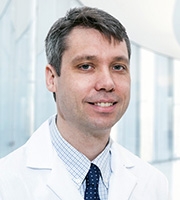 CONTACT
For appointments or more information, please call us at (212) 342-0444, or visit us the Columbia Heart Valve Center website.  We look forward to meeting with you.