The Advanced/Transplant Hepatology Fellowship at Columbia is a one-year ACGME accredited program. Training takes place at the Center for Liver Disease and Transplantation, which is a bi-campus program including Columbia University Irving Medical Center and Weill Cornell Medical Center. Founded in 1998, we are one of the first liver programs built from the start of a multidisciplinary unit. When liver transplant candidates come to our center, they have more options, a better chance of receiving a transplant, and experience shorter wait times on the waitlist than other centers in the region. With more than 2,500 liver transplants performed to date, our outcomes continue to meet or surpass national and regional averages. Our program offers New York's largest living donor program, and performed 181 transplants this year. Our multidisciplinary team has extensive experience diagnosing and treating all forms of liver cancer and liver disease using a range of different standard, surgical, and investigational therapies personalized for best results. Clinical trials and research are a core part of our program in order to create scientific progress, and our fellows have the protected time to engage in research and publish their work.
The Center for Liver Disease and Transplantation is committed to having a diverse team and workforce. Currently, 40% of our faculty are women , 37% are Asian , 14% are African American and 4% are Latino. Our mid-level health care providers and administrative staff are representative of the NY population.
We believe our program provides the best patient care at a high-volume center in New York City balanced with protected time for research and publication. Our graduating fellows secure jobs at the top transplant programs in the country. We are a collaborative group motivated to train the next generation of hepatologists. We look forward to receiving your application and sharing our program with you.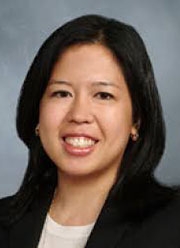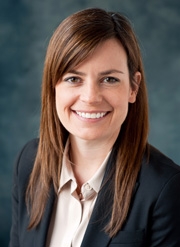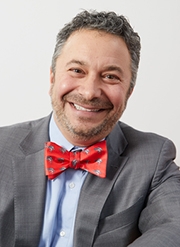 Catherine C. Lucero, MD, is the Program Director for the Transplant Hepatology Fellowship. In addition, Robert Brown, Jr., MD, MPH, Professor of Medicine, is Chief of the Center for Liver Disease and Transplantation and former fellowship program director. Elizabeth Verna, MD, MS, is the Director of Clinical Research for our Transplant Clinic Research Center and is a former fellowship program director. Drs. Brown and Verna are actively involved in teaching and mentoring fellows in both clinical and research aspects of the fellowship year.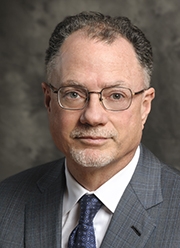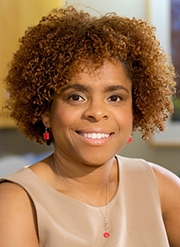 The liver transplant program is one of the busiest programs in the country. Under the leadership of Dr. Lorna Dove and Dr. Jean Emond, Thomas S. Zimmer Professor of Surgery, the program has an international reputation for living donor liver transplant and hepatobiliary surgery. Dr. Emond and Dr. Christoph Broelsch performed the first living donated liver transplant in 1989. Since then, Dr. Emond has been a leader in living donated liver transplantation and was a principal investigator in the NIH-sponsored A2ALL study, Adult to Adult Living Liver Transplant.
Resources