Mammoplasty procedures (also known as breast augmentation procedures) involves the use of saline or silicone implants to create larger and/or fuller breasts. Breast augmentation is among the most sought after cosmetic procedure available, and the demand continues to rise.
Why seek out a Breast Augmentation Procedure
Some of the most common reasons are:
Increase the size of small breasts.
Increase volume associated with weight loss or pregnancy.
Restore fullness and shape that may have been lost due to age.
Reconstruct breasts that have been damaged or removed due to injury or illness, such as breast cancer.
Create a proportionate balance between the breasts and the rest of the body.
While breast augmentation surgery can yield amazing results, one area that breast augmentation does not address is severely sagging breasts. If a patient has severely low hanging breasts, then a breast lift procedure may be the best option. Breast lift surgery can be performed with breast implants to achieve the desired effect.
There are many options in mammoplasty procedures, and each should be considered carefully before making the decision to move forward with the procedure. Options for implants vary by the type of implant (silicone, saline, or cohesive gel), the shape of the implant (round or tear drop shaped), and the size of the breast implant.
Being informed and having clear expectations during the consultation process is the best way to ensure that a patient will be satisfied with her breast augmentation procedure results.
Technique
Breast augmentation can be performed with saline or silicone gel-filled implants. The implants can be placed through several different incisions. Many factors should be discussed with your physician, such as: the size and shape of implants, the location of surgical incisions, and whether the implants should be placed on top of or underneath the chest muscle.
Anesthesia
Breast augmentation is performed under general anesthesia.
Before Breast Augmentation Surgery
Avoid taking aspirin, advil, motrin, or other aspirin-containing products for two weeks.
If you are a smoker, stop smoking to aid in healing.
Recovery After Mammoplasty
You will be sore and will need to rest for the first few days.
Most women are able to resume normal activity after a few days.
You will need to wear a surgical bra or another non-underwire bra for several weeks, by which time the swelling will subside.
Fertility and pregnancy are unaffected.
Breastfeeding is usually possible afterward.
Sensation to the nipple and areola may be rarely affected.
Breast Augmentation Results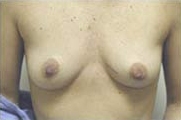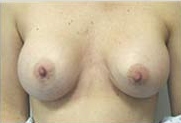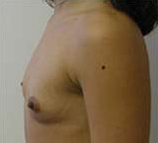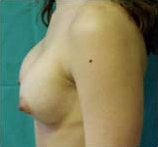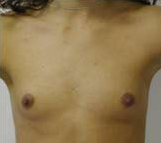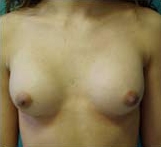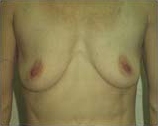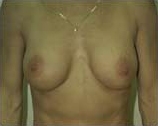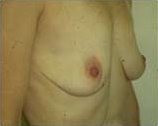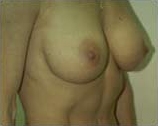 Next Steps
If you are considering a cosmetic procedure, our team is here to help. Call us at (212) 305-3103 or request an appointment online.
Related