What We're Reading: 10/09/20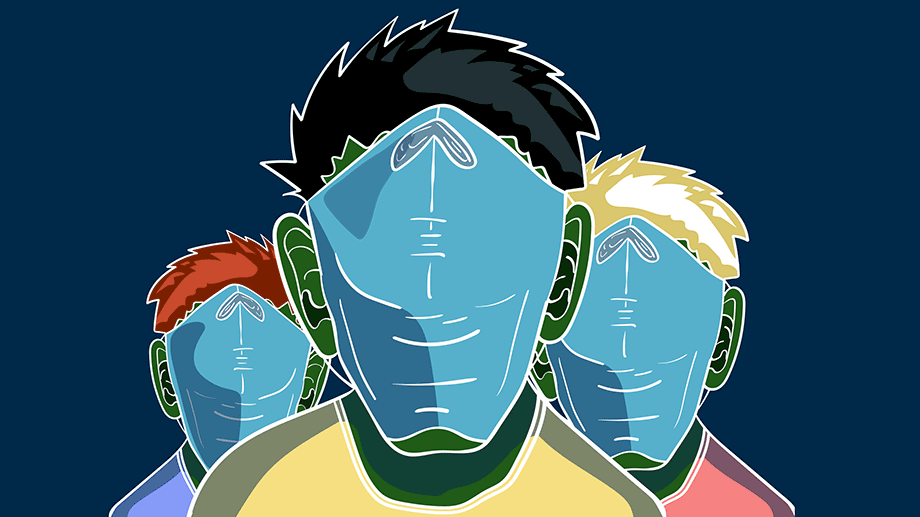 A few highlights from around the web that made it into our feeds this week.
An unprecedented editorial from one of our leading medical journals. The New England Journal of Medicine editorial board tackles the crisis of American leadership throughout this pandemic, the way misinformation has supplanted scientific evidence in public understanding, and plainly declares that there is only one way to vote in November.
"Truth is neither liberal nor conservative. When it comes to the response to the largest public health crisis of our time, our current political leaders have demonstrated that they are dangerously incompetent. We should not abet them and enable the deaths of thousands more Americans by allowing them to keep their jobs."   (From nejm.org)
The rise of anti-mask rhetoric shifted swiftly from 'infringing on personal freedoms' to 'masks being dangerous to your health' in what appeared to be one fell swoop. By tracking the way these particular lies spread on social media—through copy-paste claims rather than shared links—we get a breakdown of the real scientific data and a look at how difficult it is to contain the spread of misinformation on the internet once the share button is clicked. A terrifying yet important read. 
Follow up with the latest video on Covid Confusion with Dr. Paul Kurlansky; he talks Covid-19 aerosolization and does a mask demonstration to boot.   (From theatlantic.com)
Our medical system is set up to maximize efficiency and that often leaves patients and their families confused or in the dark about one's care. Written by a fourth-year medical student, this essay reflects on the collision of medical training with the role of caretaker for a loved one in the hospital.  Experiencing how hard it is to understand complex and evolving treatment plans all while making informed decisions are played out through Farber watching her father, and then deepened as she mounts her own quest as a patient advocate. She's right, "It shouldn't take a medical degree to ensure great care."  (From statnews.com)
This week, some fiction—
by Joseph O'Neill
Following the emigration of Clodagh after she leaves Ireland and makes a life in the United States, she unfurls her story by seeing the world in new and old ways. Oh, how the passage of time undoes and rebuilds.  (From newyorker.com)

Also check out:
---