What We're Reading: 10/23/20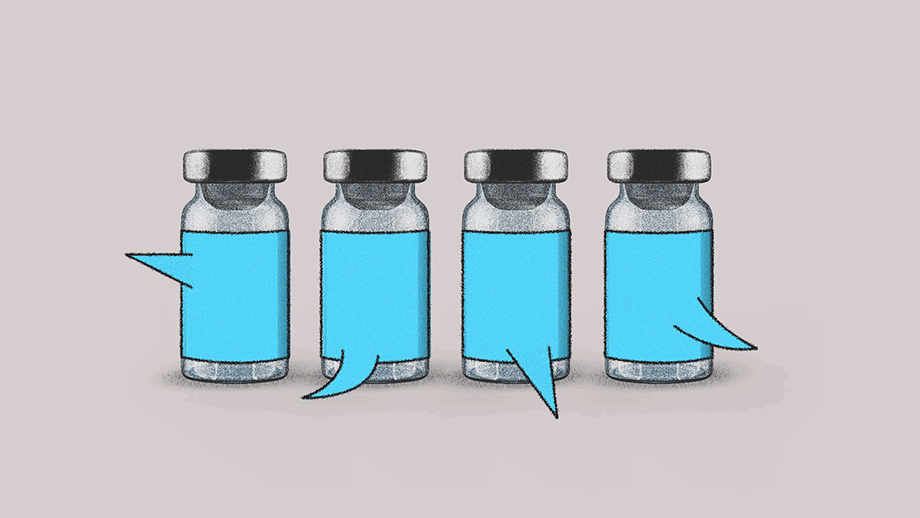 A few highlights from around the web that made it into our feeds this week.
Regeneron, the experimental monoclonal antibody cocktail that the President received during treatment for Covid-19, has been making headlines. This article is less about the treatment itself and more about the discovery and biomedical process that led to this promising breakthrough during the Ebola epidemic. A quick read that highlights the critical importance of international collaboration in scientific research and treatment development.  (From statnews.com)
Do you know an anti-vaxxer? Maybe a friend or relative who's touted misinformation about vaccines? This one is for you. Getting into the strategies various factions of the anti-vax community use, how they target certain communities, and most importantly what it will take to employ effective counter-strategies, leads to a bit of a public health reckoning here. 
We need to do more as a society, and we need to do it quickly. "I got the sense that converting the most hardened vaccine skeptics will take the kind of tireless public-education effort that U.S. officials have so far failed at during the pandemic," writes Olga Khazan. (From theatlantic.com)
A study modeling Covid-19 scenarios published in Nature this week shows that 130,000 American lives could be saved with universal mask use. Right now, neglect of safety precautions is rampant with only 49 percent of U.S. residents saying they always wear a mask in public. Some states report very little mask use, others have mask mandates and issue fines. Scientists present this grim analysis as a wake-up call, not as some blanket prediction; we hold power here and we can alter the trajectory with our behavior. Please, always mask up. (From nytimes.com)
Here's a great little something to add to you calendar:
A broadcast airing online next week that's bound to be poignant and fascinating. Dr. Siddhartha Mukherjee, oncologist, researcher, and Pulitzer Prize-winning author is joining a discussion on plagues throughout history, Covid-19 now, and the post-Covid world. We're not missing this one.  (Digital broadcast by Pioneer Works in Brooklyn)

Also check out:
---