What We're Reading: 12/11/20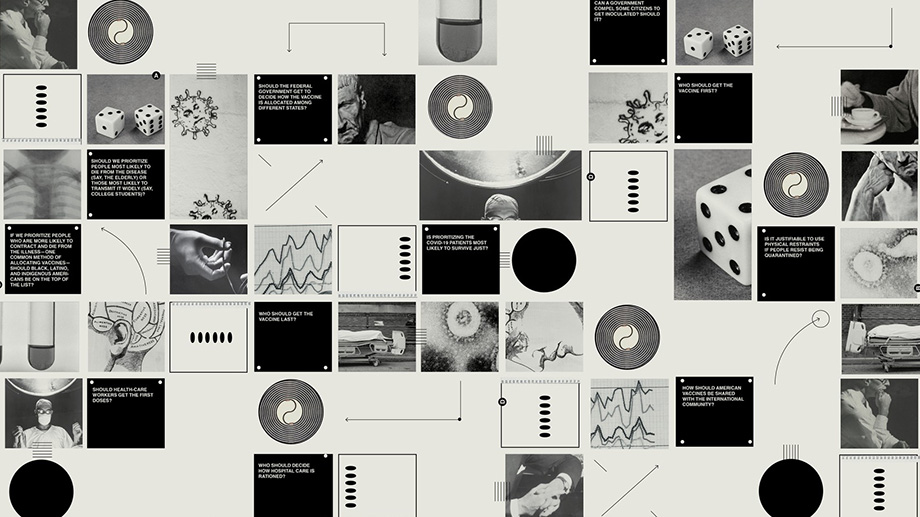 A few highlights from around the web that made it into our feeds this week.
It begins by reviewing the realities we faced in New York City last spring, PPE shortages, overrun ICUs, the mayhem that ushered in the first Covid wave and ends in present-day territory with too familiar a feeling—bioethicists discussing the same ethical quandaries of treatment, but this time nationwide and with vaccines. Through poignant interviews, this article dissects the values of our health systems, of our society at large, and the ways in which health care workers must manage so many unknowns.  Give this one your time.
"As was the case last spring in New York, doctors are waiting for guidance from their institutions, which are waiting for guidance from their cities, which are waiting for guidance from their governors. Everyone is girding themselves."    (From theatlantic.com)
Staying connected with our loved ones through the cold of this unprecedented winter will be critically important. So here's a guide full of great advice from Norwegians who know a thing or two about enjoying the subzero. Winterize your mind and body, and pass these tips along to your friends and family.   (From npr.org)
When doctors analyzed the data of Covid infections and hospitalizations, they were surprised by what they found. Black and Latinx patients were not more likely to be hospitalized and if hospitalized had a slightly lower risk of dying than white patients. There is no innate health vulnerability, but a social and environmental one born of systemic inequality: working jobs that require contact with the public, public transportation, and larger households.
"We hear this all the time — 'Blacks are more susceptible,'" Dr. Ogedegbe said. "It is all about the exposure. It is all about where people live. It has nothing to do with genes."   (From nytimes.com)
And we close this week with something quick yet comforting:
By Margaret Atwood
Read this poem, or let Atwood read it to you. Soothing, beautiful, and haunting all at once.  (From newyorker.com)

Also check out:
---