What We're Reading: 02/26/21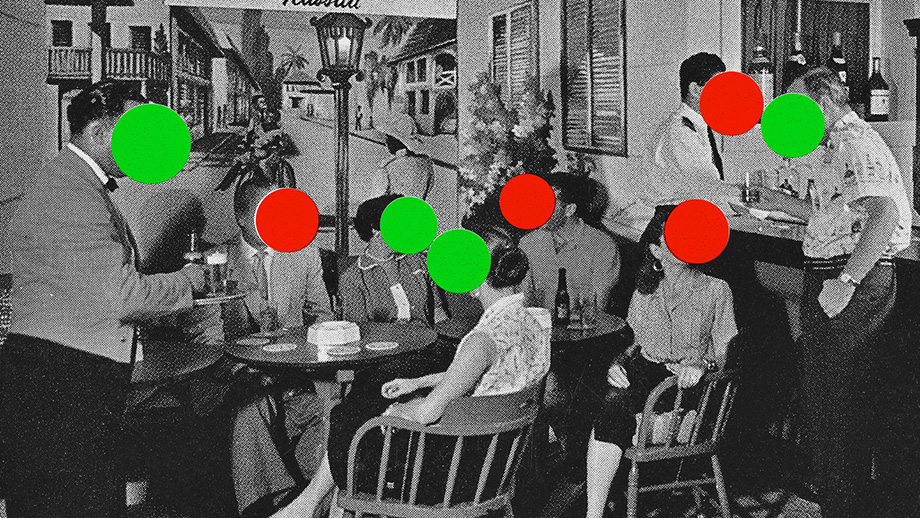 A few highlights from around the web that made it into our feeds this week.
As Dr. Siddhartha Mukherjee put it, this article is his epidemiological whodunnit. A fantastic exploration into the multitude of factors contributing to the deaths per capita worldwide. The pattern finds Belgium, Italy, Spain, the United States, and the United Kingdom among the worst off while many other densely populated countries like India, Nigeria, and much of southeast Asia fare far better. Why?
"Just as epidemiology calls for a truly detailed sense of a population's demographic structure, it might benefit, too, from a more intimate understanding of a population's immunological and socio-ecological profile."  (From newyorker.com) 
You've probably seen several if not dozens of headlines citing two new studies about the effectiveness of vaccines on viral spread. One manuscript reported an 89.4 percent drop in infections among vaccinated people in Israel. Neither of these studies has yet gone through peer review, and scientists are urging caution in overstating the real-world impact of this research until the reports are adequately analyzed. This article serves as a well-crafted breakdown of what we can extrapolate from the current data as well as the media response to its release. A dive into the many scientific questions we still have about risk tolerance, vaccine effectiveness, and post-shot life are explored with great clarity.   (From wired.com)
A straightforward guide about something that couldn't be more ambiguous—there is no one-size-fits-all approach to post-shot life. Still, we can all apply a critical principle to our decision making: "When deciding what you can and can't do, you should think less about your own vaccination status, and more about whether your neighbors, family, grocery clerks, delivery drivers, and friends are still vulnerable to the virus."
Epidemiologists explain the three metrics to keep track of in your area and urge against the temptation of factoring vaccination rates into your safety equation.   (From theatlantic.com)
After a Covid news drop, there's only one thing left to share, a lovely short film about wombats and a woman who saves them. It's 25 minutes and genuinely wonderful.
(From Aljazeera.com)
Also check out:
---