What We're Reading: 06/04/21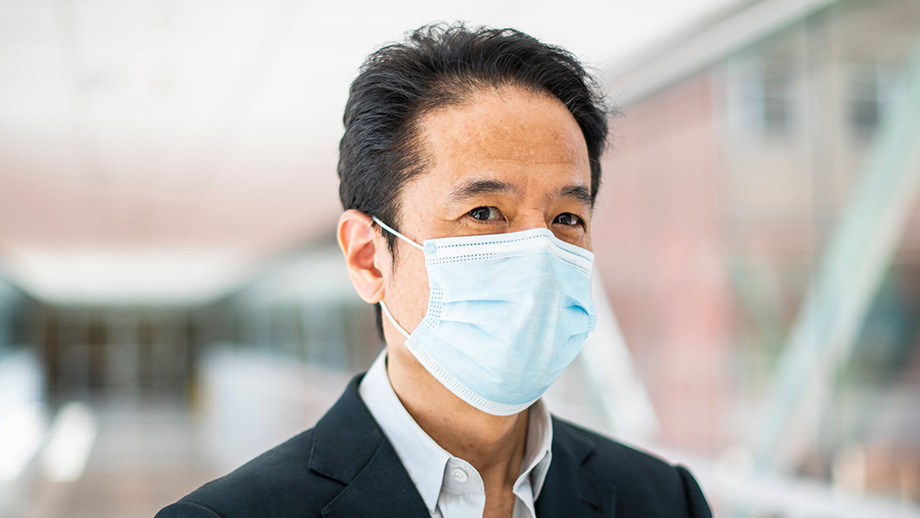 A few highlights from around the web that made it into our feeds this week.
Companies, institutions, media outlets all clamor to participate in Pride every year—to flash their rainbow stripes of solidarity. What is the display without a committed effort to protect and defend the rights of our LGBTQ+ community? Particularly our transgender and nonbinary siblings whose human rights have been trampled by discrimination laws in numerous states across the country.
Identity is critical to how we speak to one another, how we converse. And it cannot be simpler to communicate accurately and respectfully. Affirming one's identity is as basic as it gets, and using their correct pronoun is in fact easy as pie. This glossary of gender identity terms can help evaporate any confusion you may have lingering about. (From npr.org)
Dr. Tomoaki Kato, Chief of the Division of Abdominal Organ Transplantation, spent two months in the hospital fighting Covid-19 last spring (read his essay on the experience here). He was discharged in May 2020, and then by August was performing surgery again. The severity of his infection, the months spent in the hospital fighting for his life are of importance to our collective memory. The world is opening up but Covid-19 is not gone, the reflections of Dr. Kato and the colleagues charged with his care are a lesson for us all. In more ways than one. (From nytimes.com)
"There are two reasons that a person in London or Los Angeles should care about vaccination rates in Lagos or São Paulo: simple humanity and simple biology."
Without a concerted effort for vaccine equity across the planet, Covid-19 will only evolve. Vaccine nationalism hurts everyone, not just the residents of countries held behind in outbreaks. This article does a great job explaining the process of vaccine distribution, corporate and federal action and inaction, and where we must go from here. Don't skip it. (From newyorker.com)
Requirements for vaccinated and unvaccinated people will still include Covid-19 testing for various appointments, procedures, travel, and social/public engagements. Here's a handy video that explains the different types of Covid testing and how they work. (From statnews.com)
Also check out:
---