What We're Reading: 06/25/21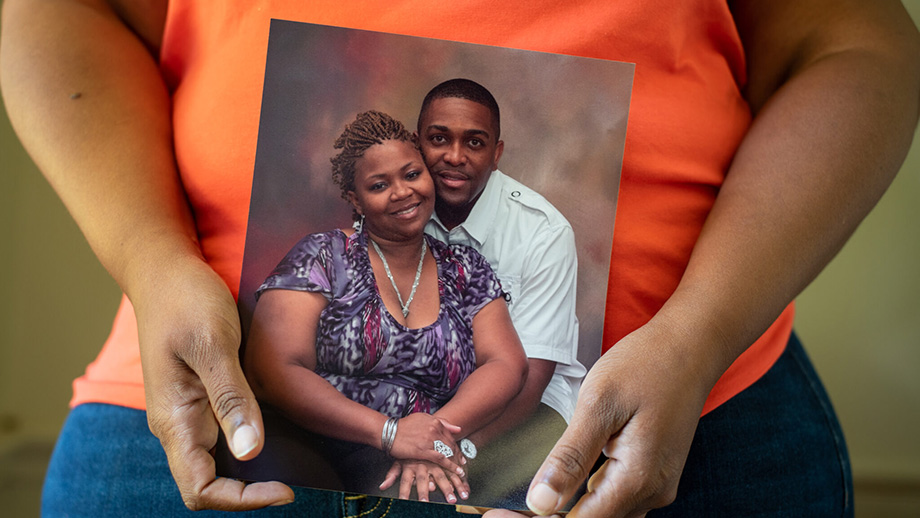 A few highlights from around the web that made it into our feeds this week.
Colorectal cancer is the second deadliest cancer for men and women in the US, but caught early enough, it is both preventable and curable. The critical nature of this article is the parallel exploration of the rise of colorectal cancer in younger people and the racial disparities therein.
Through identifying counties that are "hot spots of death", we find that the vast majority lie in the south and 8 percent in the midwest, disproportionately affecting Black people—specifically Black men. As journalist Nicholas St. Fleur shares personal history, comprehensive data, and critical social context, this deep dive explores both cause and devastating effect. Our healthcare system has long been malfunctioning, and it seems the only thing left is to grasp at the root. A must-read. (From statnews.com)
There is a big and well-documented problem of stigma around mental health in the medical field. Untreated depression and burnout among physicians were of serious concern long before the pandemic, with studies showing nearly 40 percent of physicians are reluctant to get mental health care for fear of state medical boards restricting their ability to practice or revoking their license entirely. As the Covid-19 pandemic only intensified the plight of our healthcare workers, reforms are starting to happen. But so much more needs to be done.   (From vox.com)
A three-for-one deal with this link! Three stories explore the role of our immune system, comorbidities, and how our gut works to fight infection. Using data to answer questions like "Why are people with obesity more vulnerable to Covid?" and how do resident bacteria in our bodies help regulate the immune system and in turn influence Covid-19 severity? This triplet of quality content provides some great information, especially as the world starts to open up again.   (From scientificamerican.com)
It's Pride weekend in New York City, and health equity is still far from realized. Negative experiences with healthcare providers, barriers to access life-saving care, gender-restrictive intake forms—queer and trans folks need action not fleeting, rainbow-lined calls for acceptance by the very institutions with the power to change but the will to do little.
"The multidimensional degree of systemic inequalities calls for significant action among health care providers and policymakers. It's unacceptable for providers and policymakers to continue to turn a blind eye to this issue," says U.S. Assistant Secretary of Health Dr. Rachel Levine.   (From advocate.com)
Also check out:
---