What We're Reading: 07/02/21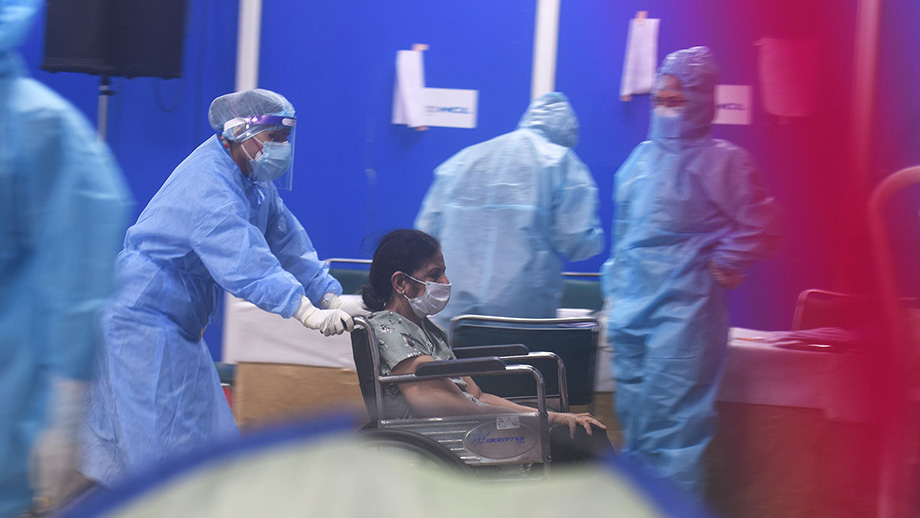 A few highlights from around the web that made it into our feeds this week.
While we have vaccines that can protect us against the Delta variant, not nearly enough people have been vaccinated. And the unvaccinated are in an extremely vulnerable position. Certain pockets of the U.S. with a greater share of the fully vaccinated population should protect against massive spikes, but areas with low vaccination rates could see significant increases in infections and death from Covid-19. A reality that is entirely avoidable.
"We haven't built a strong enough vaccination wall yet. We need a Delta wall," says Eric Topol, MD. Please, if you haven't, now is the time to get vaccinated. Get both shots. Let's create the Delta wall we need together. (From newyorker.com)
Heed the call from the front lines. As cases climb among the unvaccinated, an all too familiar sense of dread has returned to healthcare workers in the South and Midwest. These are areas with the lowest share of vaccinated people; many regions hover around 30 percent. Missouri alone is seeing a 40 percent increase in Covid-19 hospitalizations, 93 percent from the Delta variant. Our doctors and nurses are wiped out, need support, and crave relief. The best way to show your appreciation for their valiant service is by getting vaccinated and urging your loved ones to do the same. (From nytimes.com)
Huge public celebrations for the Fourth of July are planned across the country. The streets, the restaurants, our neighborhoods are coming alive. You're vaccinated, and you're itching to travel, so here's a handy guide that lays out the level of danger attached to transportation, destinations, and potential scenarios along the way. It's refreshingly nuanced, measured, and full of great reminders. (From theatlantic.com)
For scientists, the key to promotions, leadership positions, and perceived expertise is through scholarship—peer-reviewed publications in major journals and citations of those articles in other studies. In the past year alone, the scientific community has reckoned with the harm exclusion creates. The research pipeline and culture surrounding it are rife with bias. Yet, the more we address these disparities, the quicker we can fix them. And in turn, our data will more accurately reflect the makeup of our population.   (From theguardian.com)
Also check out:
---